Jute - High quality jute bags with printing
The jute plant is a real all-rounder. The popular bast fiber is biodegradable and extremely robust. So it's no wonder that sustainable products made of jute have been riding a real trend wave for several years. More and more people see the stylish jute bags as a fair alternative to plastic and the material also enjoys great popularity as a promotional bag. We want to promote these benefits with our jute products.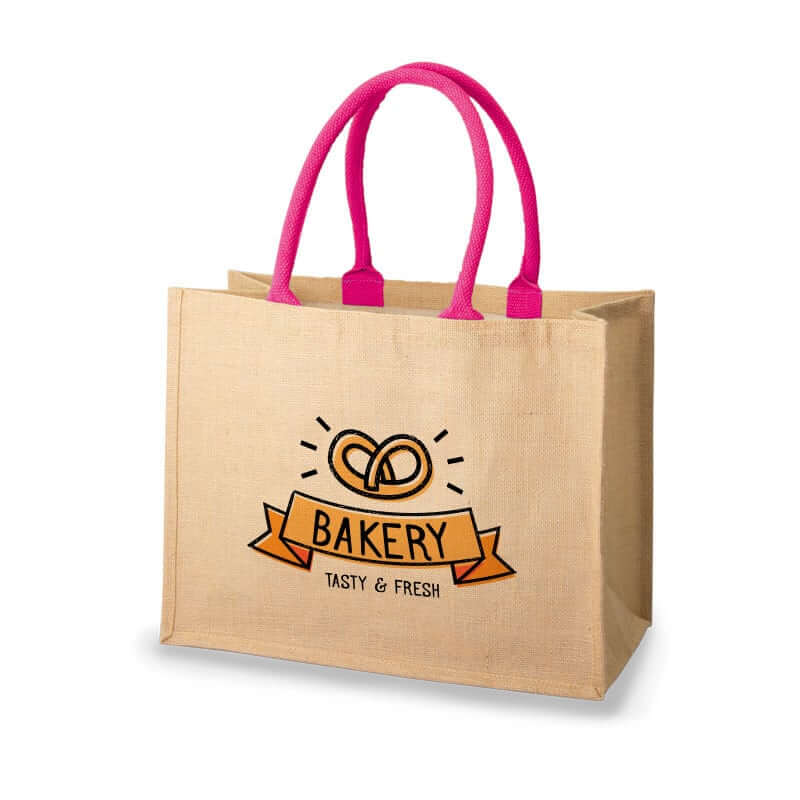 Product size: approx. 42 x 33 x 19 cm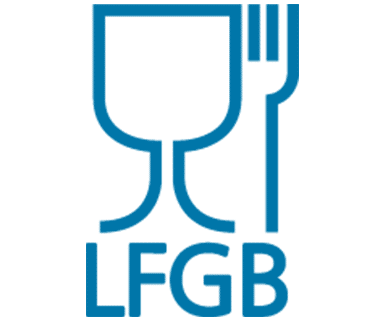 Product size: approx. 30 x 30 x 20 cm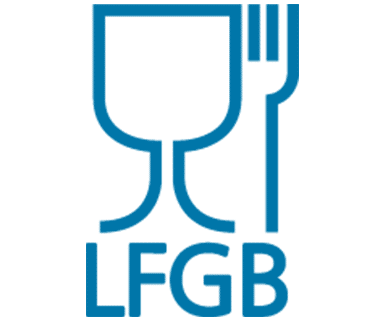 Product size: approx. 30 x 30 x 20 cm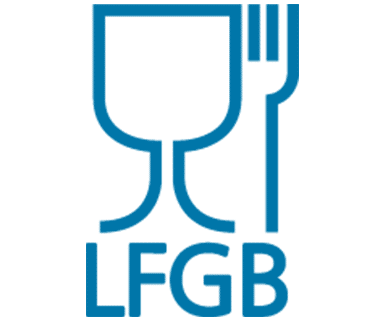 Product size: approx. 42 x 33 x 19 cm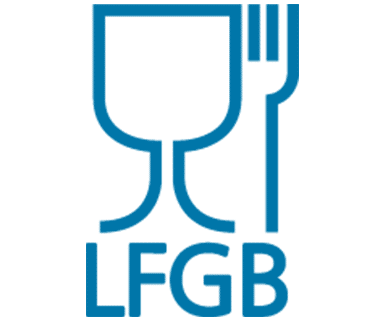 Product size: approx. 30 x 40 x 18 cm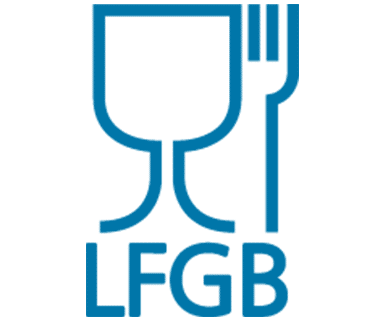 Product size: approx. 42 x 33 x 19 cm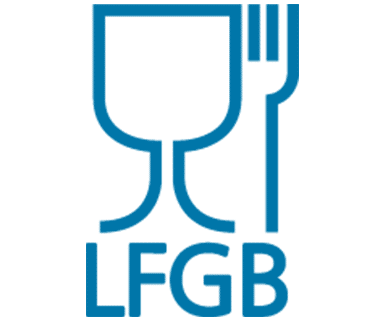 Product size: approx. 31 x 35 x 10 cm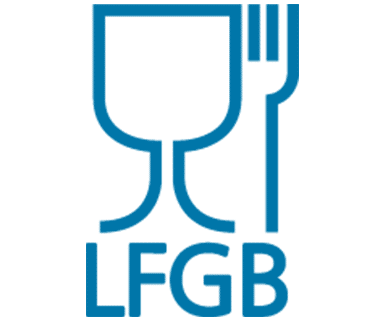 Product size: approx. 37 x 30 x 15 cm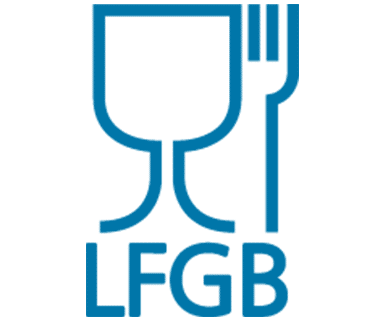 Jute bags - versatile jute drawstring bags
Origin of the jute plant
The jute plant belongs to the genus Corchorus and originates from the Mediterranean region. Nowadays, the annual plant is mainly cultivated in India and Bangladesh. There it encounters a tropical climate and alluvial soils. Since there are annual floods in the Ganges Delta region, smallholders can largely do without pesticides, genetic manipulation and harmful chemicals.
Jute production
Millions of people in Germany own jute bags. But what process does the basic material go through before it makes the journey from India to Germany? The first step in the production process is fiber extraction. The valuable fibers are pulled from the middle of the stalks, which can be up to 4 meters high, in a special process (roasting) and then washed. In the next step, the golden fibers are dried and processed with an oil containing minerals (batting).
Jute properties
As a rule, jute bags are exceedingly robust and durable, as the bushes of the Corchorus plants have long, flexible fibers that are spun into strong yarns in the manufacturing process. Consequently, unlike disposable bags, we can reuse jute bags much more frequently. Today, the range of jute products covers a wide field. The carrier bags are popular advertising media, fashion accessories and shopping bag.
Jet bags as a stylish fashion accessory
Jute has finally arrived in the fashion world. The stylish carrier bags can be ideally combined with fashionable outfits and at the same time deliver a statement in the direction of environmental awareness. Garments made of jute are particularly breathable and can absorb a lot of liquid, which is why they are very popular, especially in the summer.
Jet bags as a means of transportation
The jute bag looks back on an impressive career. After it was launched on the German market in 1978, it has become the trademark of an alternative lifestyle and for some years now, the practical means of transport has been experiencing an impressive renaissance. Of course, this trend has not passed unnoticed by the various industries. Today, we find jute bags both in retail and in the event sector.
Jute bags as promotional items - A sustainable solution
More and more companies are doing away with plastic and are committed to sustainable and environmentally friendly production. Jute bags also serve as trendy promotional bags that are able to convey a message. Their characteristic color provides a familiar feeling of well-being and they offer a large, transportable advertising space. In our assortment you will find various jute bags on which your advertising message will be perfectly displayed.
We print jute bags as you wish
We have recognized the advantages of jute and offer you jute fiber bags in different variants. Models like Hannes, Bonnie and Clyde have a large presentation area for your logo, print or message. The bags are the perfect promotional items. You can conveniently choose between several options for coloring and printing.
How environmentally friendly are jute products?
Jute products are considered particularly durable and environmentally friendly. The raffia plant owes this reputation primarily to its robust and pliable fibers. Unlike conventional plastic and paper bags, you can reuse jute frequently without wondering whether the bag will survive the next shopping trip. This also has a positive effect on the price after some time, depending on the duration of use.
The raw materials of the jute plant decompose after only a few growing seasons and, compared to plastic bags, less greenhouse gases are generated during production. As a result, the carbon footprint of jute bags is much lower than that of conventional cotton bags from conventional cotton production. In addition, jute plants require much less water and need to be treated with far fewer pesticides than cotton plants, which in turn significantly protects the environment.
Are jute bags and cotton bags the same thing?
Colloquially, the terms "jute bag" and "cotton bag" are often used synonymously. However, this is a mistake, because jute and cotton differ in particular with regard to their life cycle assessment. Life cycle assessment is considered an important indicator for determining the environmental impact of products throughout their life cycle. And this is precisely where the primary difference lies, since traditionally grown cotton scores worse than other bast fibers in terms of life cycle assessment in various studies due to the high water consumption and the use of pesticides.
The advantages of our jute bags at a glance
Jute is much more durable than plastic

sturdy shopping bag with sturdy handles

Popular promotional bags or promotional items
Stylish fashion accessory

Models like ,,Bonnie" are real space wonders

Our jute bags have a stabilizing bottom gusset

perfect means of transport for everyday errands
Subscribe to our newsletter and find out what's new on a regular basis.