Food bags - fruit bags, veggie bags and vegetable nets
More and more people are turning their backs on unnecessary plastic waste by using sustainable food bags, fruit bags or vegetable nets. We at Mister Bags observe this development with pleasure and would like to support this trend further. Our food bags are not only reusable, organic and Fairtrade certified, but also food safe and tested according to the German LFGB standard. So you can be sure that our products are healthy for both you and the environment. Take a look at our "Food" category and take the first step towards a greener future.
Product Size:
approx. 30 x 40 cm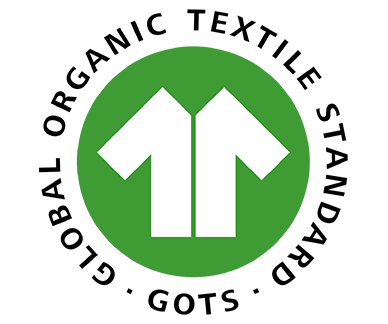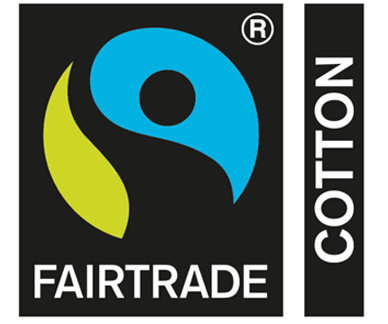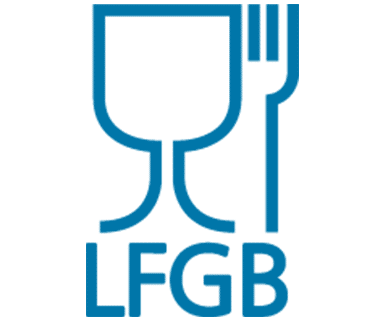 Product Size:
approx: 20 x 30 cm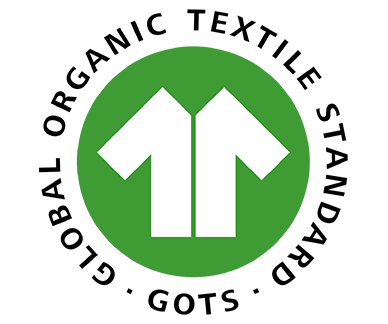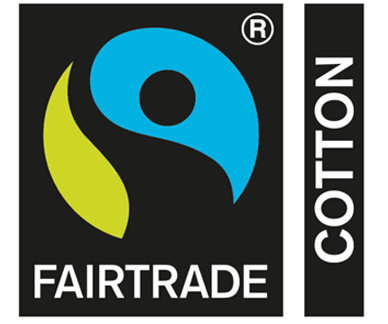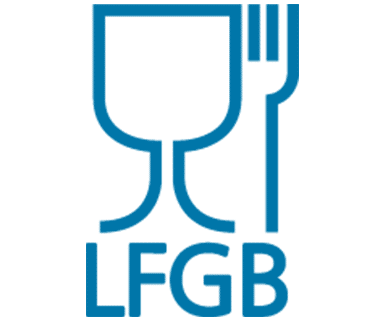 Product Size:
approx. 30 x 40 cm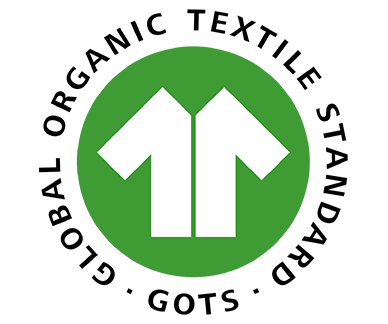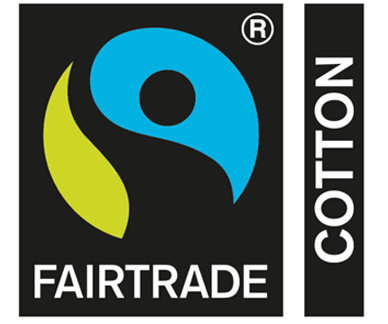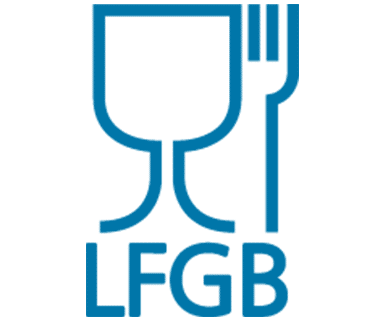 Product Size:
approx: 25 x 30 cm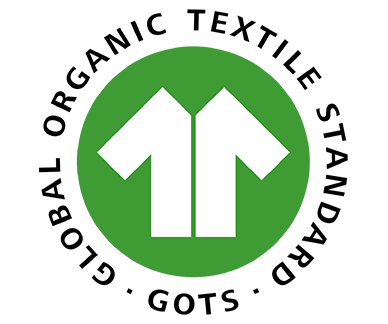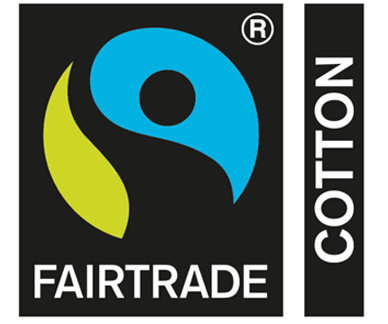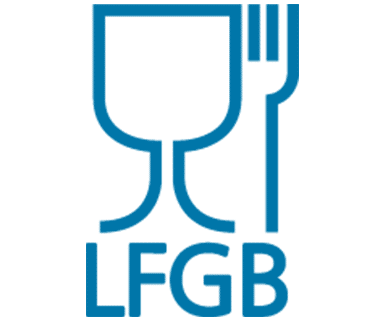 Product Size:
approx. 20 x 29 x 15 cm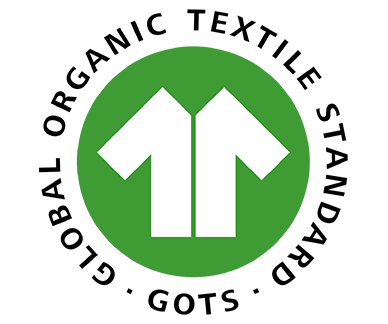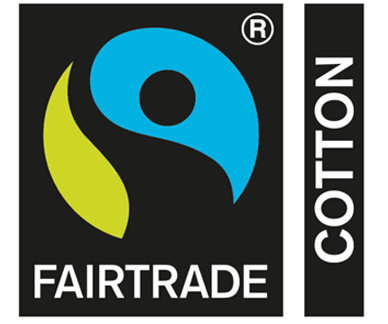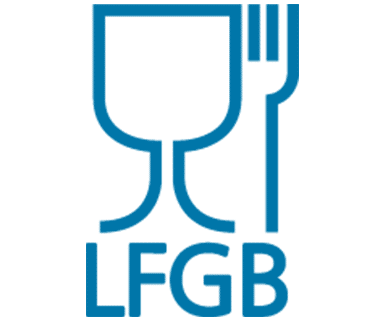 Product Size:
approx. 40 x 25 cm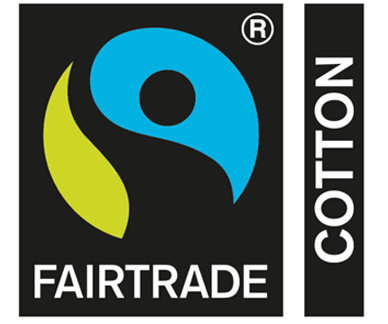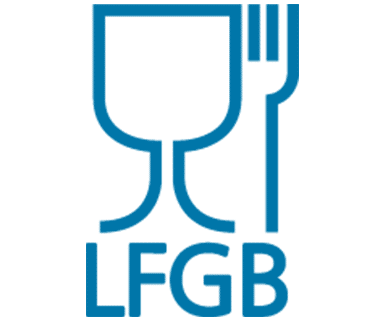 Plastic does not have to be
It's a welcome development: More and more supermarkets are doing away with plastic bags in the fruit and vegetable section. At the same time, awareness of sustainable alternatives is also growing among the population. Many people are turning to reusable food bags and vegetable pouches. The stylish bags are extremely handy, reusable and offer a large presentation area for your advertising.
Let's raise awareness together for a sustainable future. Granted, plastic packaging hardly matters when you make a single purchase. But what happens when the plastic packaging adds up over years? Meter-high mountains of non-biodegradable plastic are created. The resulting dimensions are catastrophic for our ecosystem.
Fruit nets as a practical solution - How to do it
Anyone who switches to reusable food bags to protect the environment is first faced with the question of what will change when shopping in the future. The answer: actually nothing! You can either weigh the loose fruit without a food bag and then stick the price label on the bag or have the bag weight deducted at the checkout. The weight indication (tare) of the fruit net is usually on the label.
Can I shop anywhere with my food bags?
Yes, in principle you can use the practical bags in all supermarkets. Small tip: The hip pull-tight bags are ideal for shopping at the local weekly market or in so-called "unpacked" stores.
Fruit nets as promotional products
Printed food bags are ideal advertising media for your slogan. The reusable bags are a clear statement against plastic waste. Show your customers that your company contributes to a clean environment and Fairtrade or GOTS certification is an important issue. The implementation of sustainability is one of the crucial issues of our time and single-use plastic bags litter our oceans. High time for a revolution at the vegetable counters!
Veggie bags as giveaways
Are you looking for the perfect giveaway for your next trade show appearance? Then our food bags are just the thing for you! Sustainable advertising with Food and Veggie Bags is an environmentally friendly alternative to harmful plastic waste. The trendy vegetable nets also have a direct benefit in everyday life. Fruit nets are real eye-catchers with which you can present your company message and logo to a wide audience. Vegetable nets and fruit bags are also very suitable as premiums and employee gifts.
Veggie Bags custom print
Whether vegetable nets, fruit bags or mesh bags... We are happy to print food bags according to your ideas. You can choose between screen printing and halftone printing. Of course, we print climate-neutral and environmentally conscious.
Organic cotton fruit nets
Fruit nets and vegetable bags made of organic cotton are, after a certain period of use, significantly more sustainable than conventional cotton bags, plastic bags and paper bags. Those who switch to the stylish food bags make an unmistakable statement for their environment and set a good example. Fruit nets made from organic cotton are not only sustainable, but also much sturdier than the thin plastic bags from the fruit counter. Consequently, we can transport unpackaged food in the trendy bags, which are very comfortable to carry, for a long time.
Do I have to take the fruits and vegetables from the vegetable net at the checkout?
No, this is usually not necessary. With food bags like Franz and Adam , the contents are easy to see. In addition, the dead weight can be deducted. You can conveniently store the fruit and vegetables in your pull-tight bag and only remove them again at home.
Our assortment of food bags
Food bags, veggie bags and fruit nets are on the rise and more and more people are turning to the sustainable option for transporting unpackaged food. However, there is still plenty of catching up to do when it comes to making the long-term switch from plastic to organic cotton and jute. Help us and make a statement yourself by showing your customers the way to environmentally friendly sustainability in an appealing way. We are happy to support you with our products from the "Food" category:
• Reusable Food Bags: Our Food Bags Adam and Eva as well as Franz and Sissi are made of 84% organic and Fairtrade certified cotton and 16% rPET mesh. The practical drawstring bags are food-safe and can be closed with a drawstring.
• Reusable vegetable carrier: Fritz is a real storage miracle. The vegetable carrier is made of 100% organic cotton, has long handles (approx. 70 cm) and a large surface (20 x 29 x 15 cm). The stylish veggie bag is ideal for transporting loose fruit and vegetables.
• Reusable bread bag: Fresh bread from the bakery is delicious. But how can the constant paper waste be prevented? Bernd provides a sustainable answer to this question. The stylish bread bag is made of 100% organic cotton, is food safe and reusable. The drawstring keeps the bread fresh longer after purchase.
Subscribe to our newsletter and find out what's new on a regular basis.