Juco bags: The original mix of jute and cotton
Our Juco bags combine the advantages of cotton and jute in one model. They are extremely resilient, 100% ecological and can be made into a real eye-catcher with the matching advertising print. The versatile bags made of cotton and jute fabric are perfect as shopping bag, shopper, beach bag & Co. due to their properties.
Product Size:
approx. 37 x 30 x 15 cm
Material:
72% jute & 28% cotton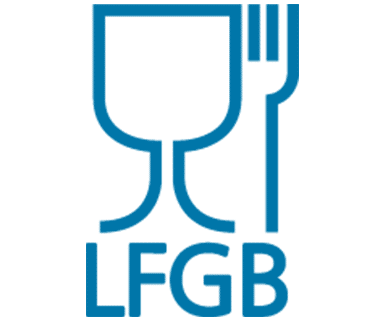 Product Size:
approx. 31 x 35 x 10 cm
Material:
72% jute & 28% cotton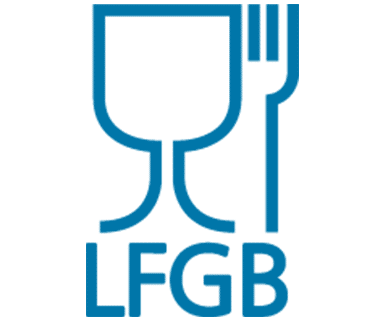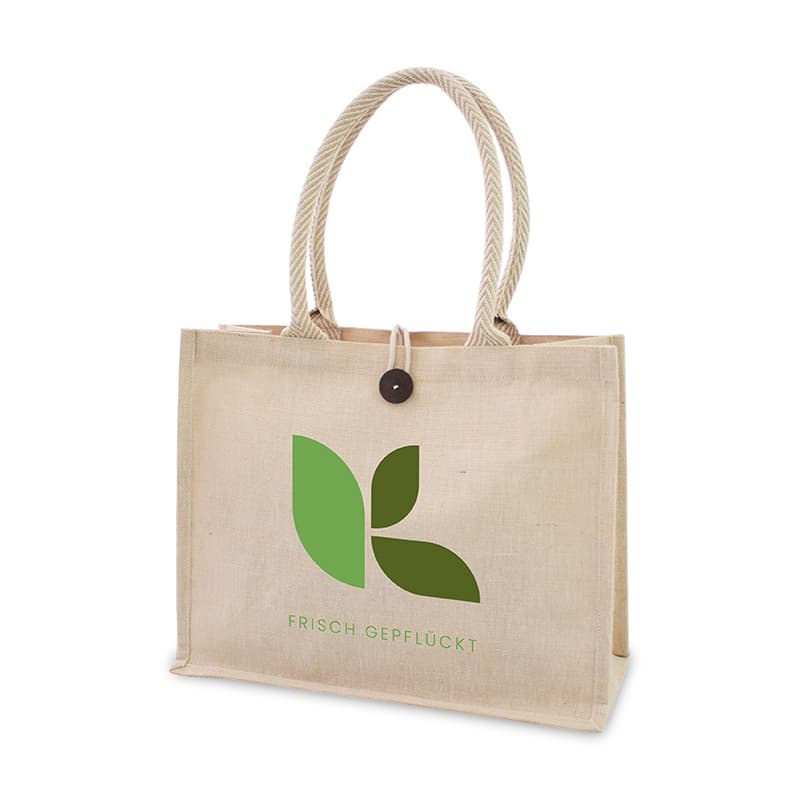 Product Size:
approx. 42 x 33 x 19 cm
Material:
72% jute & 28% cotton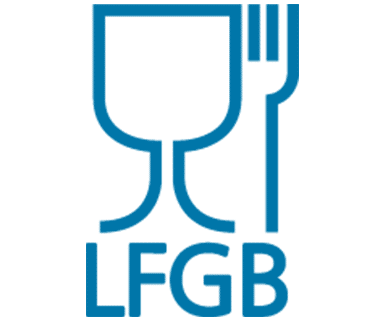 Product Size:
approx. 37 x 49 / 16 cm
Material:
72% jute & 28% cotton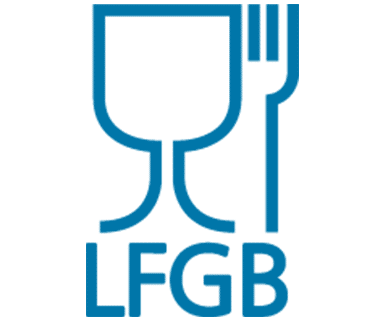 Natural product: food safe Juco bags with certificate
Net als onze fruit- en groentetassen hebben Juco-tassen zoals Emil, Anton of Wickie een LFGB-certificaat. Iedereen die iets meer dan een paar appels of peren wil kopen, kan zijn voedsel zonder aarzeling in deze zakken vervoeren en zelfs bewaren.
Our Juco bags are provided with a PP lining, i.e. a plastic coating, on the inside. Even if something drips, the bag can be easily wiped out and continue to use. So nothing stands in the way of food-safe shopping with them.
Small & large space miracle: Robust carrier bags in different sizes
The versatile variations of our Juco bags allows the perfect choice for every purpose. Larger models like Anton or Otto offer all kinds of filling volume. Bottom gussets ensure a secure stand, even when the bag is still empty. This is also practical for easily filling the bag's large storage space with purchases.
Thanks to the blended fabric of 72% jute and 28% cotton, Juco bags have a particularly high strength. The higher the grammage, the stronger the bags.
Another special feature stands out in the details. In addition to extravagant fabric in herringbone pattern, individual pockets are also equipped with additional closure details and interior compartments. The latter optimally organizes the bag's contents.
Safely stowed: pockets with closure and internal compartments
Otto & Anton are models that convince with their details. With the help of a practical button and a loop, they can be securely closed. Of course, the loop is so robustly designed that it can be used over and over again to close and not so quickly sees the end of time. Due to the integrated inner compartments, the belongings can be found quickly and easily.
Our Wickie can be comfortably closed with a magnet and offers internal compartments for organization. This guarantees that nothing falls out of the bag during transport and stays in place.
Cleverly printed: textiles with advertising message
Commonly, bags have a large and especially mobile advertising space due to their size. Juco bags can be finished with a high-quality screen printing or transfer printing. Both printing methods promise a long-lasting print that withstands dirt and washing in the machine.
The bag itself is available in many colors and shades. Inconspicuous colorings in natural tones, in fashionable colors or in gaudy, attention-grabbing shades.
Juco: For the sake of the environment
The sustainability trend is unstoppable and environmental protection is getting bigger every day. The reusable bag with print is a great alternative to the plastic bag.
The mixture of natural materials ensures that it is 100% ecodegradable. We make sure that it is produced under fair conditions. All certificates with which our bags are equipped can also be viewed directly in the "Certificates" section.
The advantages of Juco bags at a glance
no pesticides & genetic manipulation

environmentally friendly & sustainable cultivation

more durable than plastic
often with stabilizing bottom folds

many colors & designs available

Suitable for a wide range of applications

particularly present promotional items

High added value for the recipient
Subscribe to our newsletter and find out what's new on a regular basis.