Cotton backpacks from Mister Bags - practical and comfortable on the road
If gym bags or Backpack, we combine the high quality of our Cotton with the desired advertising effect for printing. In this process, we use printing methods specially designed for the fabrics, such as screen printing, for a long-lasting desired motif. In addition, we always meet our requirement to comply with environmental standards and offer a sustainable product.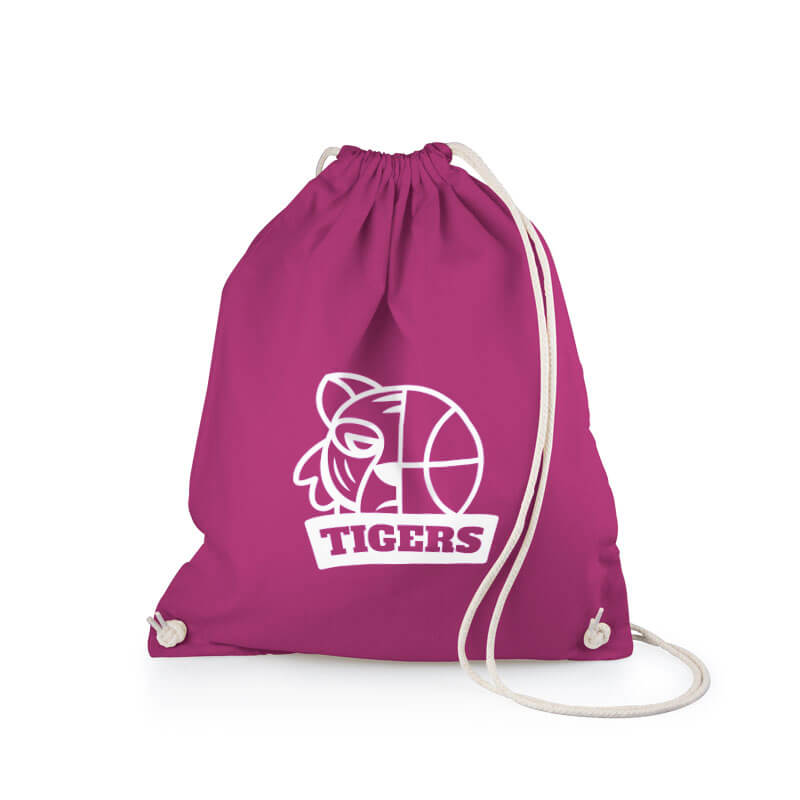 Product Size:
approx. 38 x 46 cm

Product Size:
approx. 35 x 45 cm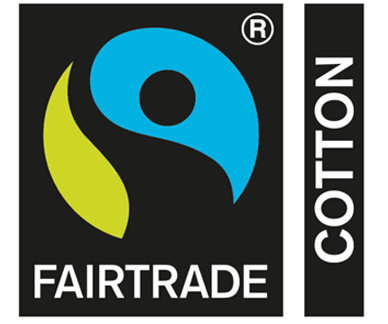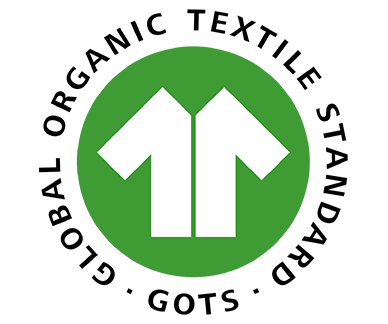 Product Size:
approx. 38 x 46 cm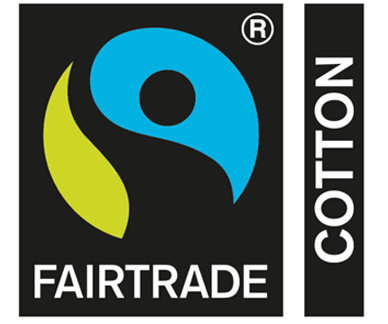 Product Size:
approx. 38 x 46 cm

Product Size:
approx. 40 x 47 / 7 cm

Product Size:
approx. 40 x 47 / 7 cm

Product Size:
40 x 47 / 7 cm

Our range of gym bags - Ecological, sophisticated, clever
Ecological does not have to be a synonym for simple. And that's why we have the same claim for all our printed Cotton bags. Who is already familiar with our range of Foodbags and Carrier bags satisfied, will hardly get enough of our gym bags and backpacks.
In order to particularly Possible applications we offer a range of products with different uses. The bags can be used as city backpacks, leisure backpacks or quite conventionally as sports backpacks.
At the same time for each product we allow printing individual logos. Especially those who would like to use our cotton bags as advertising material will find an appealing portfolio with us.
Our backpacks & sports bags with drawstring at a glance
In the structure of our models, we focus on a broad spectrum with which we can offer everyone an adequate level of Storage options can give for different purposes.
Our cotton bag Theo for example, is one of the larger sports bags. It offers a lot of space and is the perfect choice for those who regularly go to the gym. Those who prefer it compact can fall back on the classic gym bags. Unlike the name suggests, our cotton bags in this area - as an example, we just take our dear Enzo - suitable for many things, from walking around the city to school sports.
For this purpose, this type of backpack offers the perfect shape for screen printing in printing colors as desired. Alternatively, the embroidery of the Advertising backpack a good idea. No matter how creative a company logo, advertising slogan or pictogram may be, embroidery on these drawstring bags is always highly visible and, above all, durable.
Fairtrade cotton & highest quality fabric
Like all our products, of course, our cotton backpacks are ecological. Both the fabric of the body and the cotton cord, with which the gym bag can be easily and quickly pulled shut, are made from certified Organic cotton.
In addition to the focus on social standards and environmental standards, we naturally do not have the special Durability The main thing about backpacks is that they have to have a lot of space. Depending on the intended use, they are pulled more often than conventional bags, for example, by the cord, thrown into the locker or filled to the brim with clothes.
Here we give the all-clear. With a grammage of 220g/m², we offer particularly tear-resistant fabric. For the special strengthening of weak points we use reinforced sewing techniques so that the gym bags with pressure withstand even adverse conditions. This is important to us not only for personal use, but also as an effect in the use of our products as promotional items.
Low quality promotional items never achieve the desired advertising effect. We offer good quality and various Backpack sizes with enough space for the advertising imprint.
The certificates of our gym bags...
The cotton backpack with logo printing as a mobile advertising medium
With our proven processes, the successful use of our products as a promotional item nothing stands in the way. Our cotton backpacks and gym bags can be easily customized with a company logo or advertising message, making them perfect as an employee handout, but also as possible giveaways at trade shows & co.
Too many still fail to recognize the impact of mobile advertising space, but a well-designed giveaway has a excellent advertising effect. Rarely do you meet more people than during a stroll through town or a targeted shopping tour, and anyone carrying a backpack or gym bag with a trendy print will attract attention.
Especially on a shopping trip, our bags have a dual purpose: Straight gym bags are with a single main compartment true space miracle and use as a backpack with the help of the drawstring is often more practical and cozy for everyday use than traditional thick backpacks or often too small handbags.